Creating Inviting, Functional Spaces
No matter if you live in a large farmhouse, a quaint cottage on the lake, a fixer-upper rambler, or a newly built home, there's so many fun ways to create inviting, functional spaces that tell your story. Kenwood Design can lend a helping hand with the overall design process, whether you're building or renovating and needing help putting together the design plan, trying to decide which paint colors or furnishings to choose, or struggling to bring your design ideas to life. You can be sure you'll be involved with the decision making from start to finish, and that your unique style and needs will be at the forefront of the design process.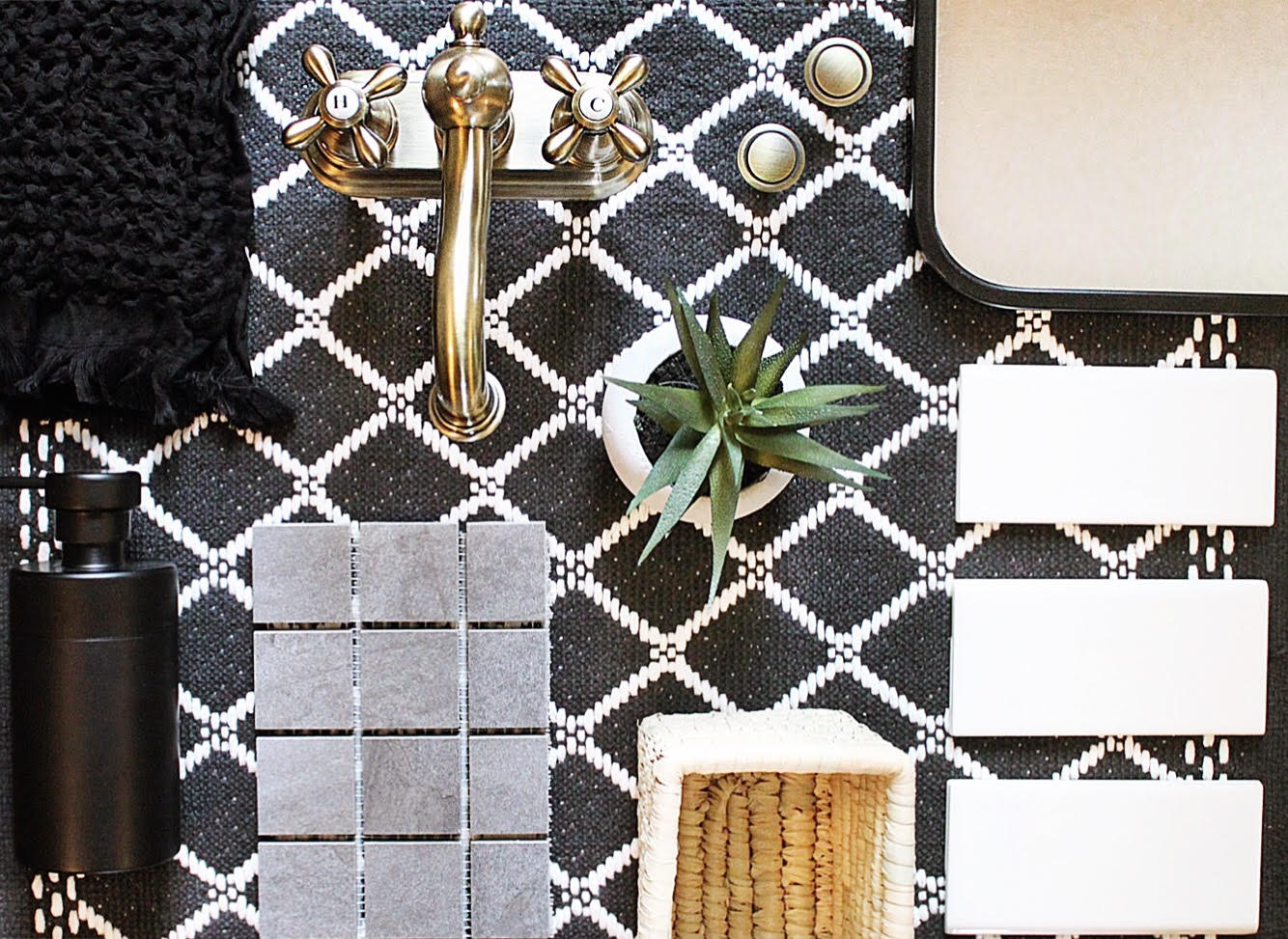 Tackling projects from single room refreshes to entire home redos, we'll kick-off the interior design process with gathering details around your project, including the scope, budget, and any information that will be helpful to make your space feel uniquely yours. A design plan is then created and shared with you, collaborating with you every step of the way. Once the plan has been approved, items are ordered, picked-up, and set-up or installed in your space according to the design plan.
If you're renovating your current space or building new and looking for design direction, we'll start by discussing the big-picture details. A 3D model is then created and shared with you, incorporating both general floor and design plans. Once the plans are finalized, the design concept is passed on to a building professional to create the final construction plan. As renovation or building begins, assistance is provided with picking out all of the design elements (countertops, flooring, paint, furniture, etc.)
E-Design includes interior design services that are done completely online. You'll share details around the spaces you want to redesign, such as measurements, photos, and style preferences. A plan will be created for you, including room concept boards (with various options you can pick from and direct links to items), a detailed furniture/decor layout plan once final items have been decided on, and the option to have all items ordered for you and shipped to your home or business.